Industrial molding in expanded EPDM rubber
The closed cell expanded EPDM is a type of synthetic rubber with a wide range of applications. Its particular resistance properties at both low and high temperatures make EPDM rubber suitable for different applications at competitive costs. Its use varies from the transport sector to the electric one.
Fundamental Characteristics
excellent resistance to heat, ozone, water and weather
durability over time
resistant to permanent deformation and abrasion
electric insulator
excellent resistance to polar and steam chemicals
Main Productions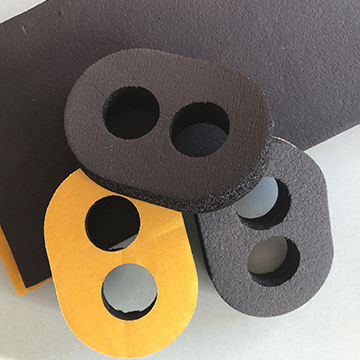 Our purpose is to satisfy all the requirements for our customers,
supplying the best solution for them.
Please feel free to

TO HAVE MORE INFORMATION